Thanksgiving & Christmas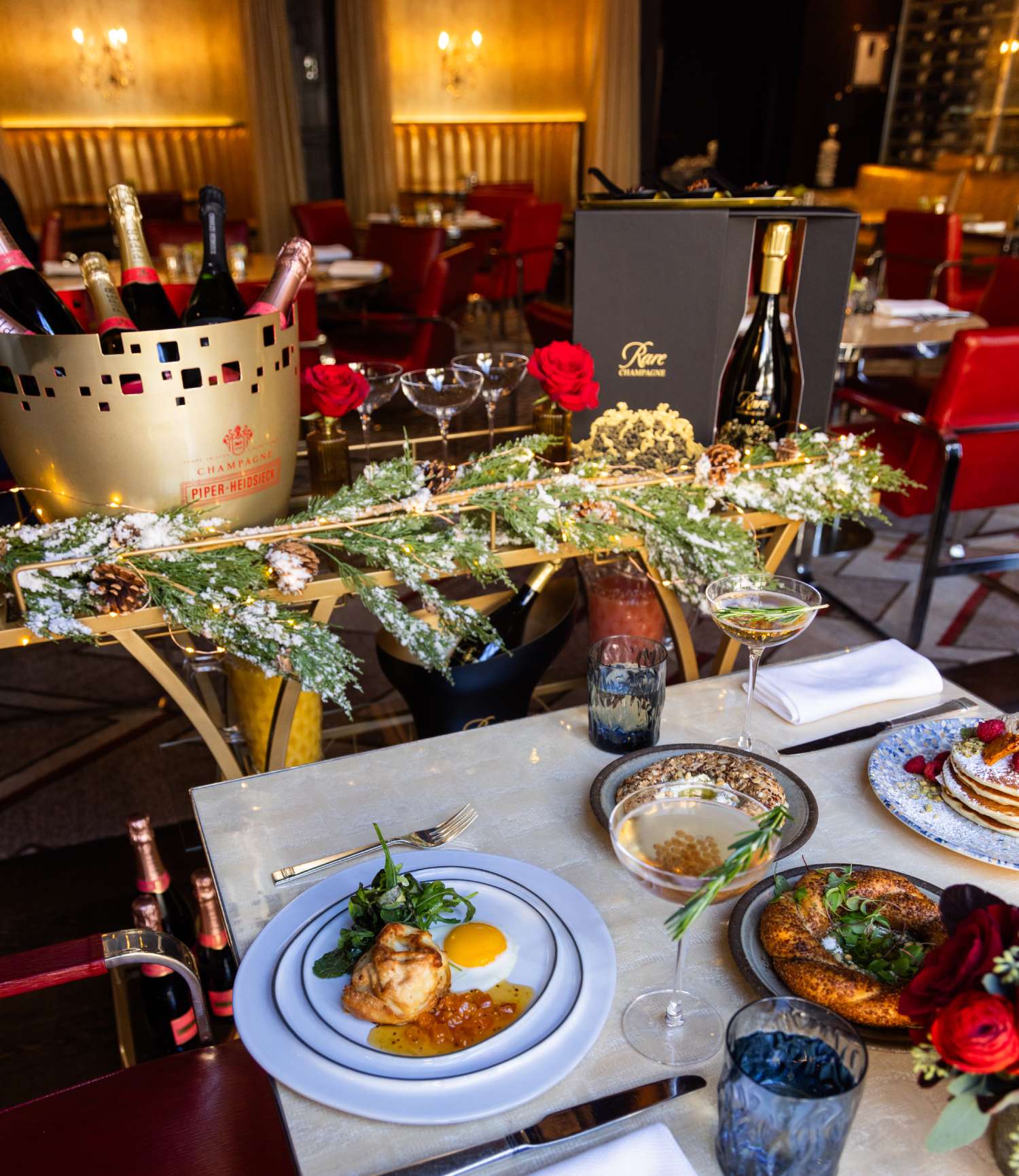 Thanksgiving Dinner
Give thanks with a magnificent family style dinner in Alhambra. Enjoy traditional Thanksgiving favorites with the restaurant's signature modern Mediterranean twist.
November 23, 11:00am – 9:00pm
149.00 per adult, 75.00 per child
Christmas Brunch
Gather family and friends to celebrate Christmas with a festive brunch in the grand Astor Ballroom. Enjoy live music and an extravagant buffet brunch with optional unlimited mimosas and Bloody Marys.
December 25, 11:00am – 3:00pm
145.00 per adult, 65.00 per child
179.00 per guest for brunch with unlimited beverage package
Christmas Dinner
Join us on Christmas Eve or Christmas Day for an extraordinary three course prix fixe dinner in Alhambra, featuring a delectable menu of seasonal specials and exquisite desserts.
December 24-25, 6:00pm – 10:00pm
149.00 per adult, 75.00 per child