Discover what's new & happening at Alhambra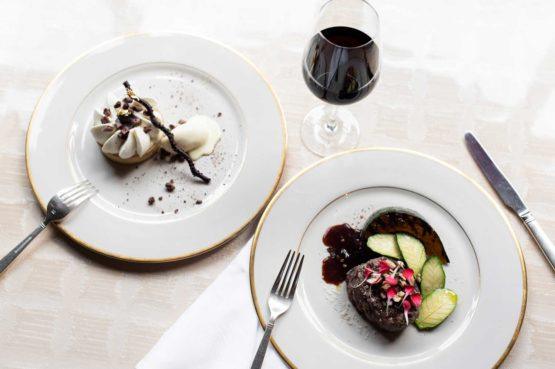 Embark on an unforgettable culinary journey while enjoying exceptional wine pairings from Silver Oak Cellars.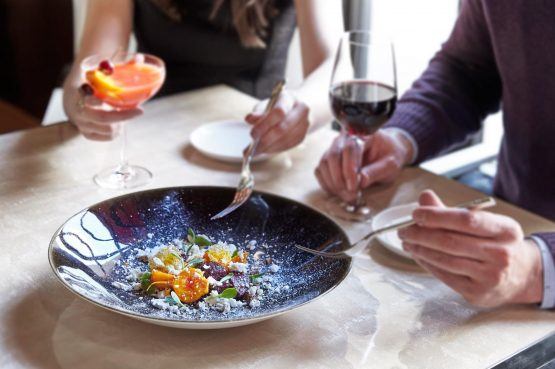 Alhambra is proud to participate in the Metropolitan Washington Restaurant Week, taking place August 12-18, 2019.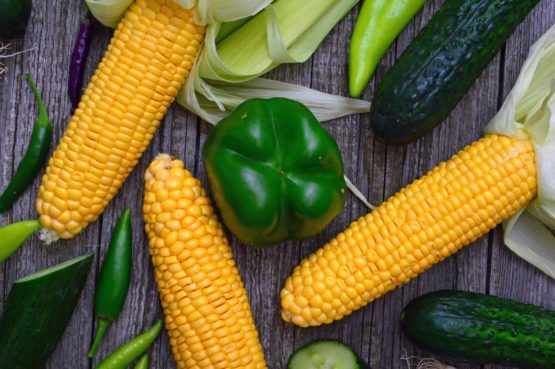 Throughout the month of July, we invite you to join us for a celebration of tomatoes with a special tomato-inspired menu at our iconic Sunday Brunch.